Featured collection— Rhinestone Tiaras
---
Headpieces for both Professionals & Pre-Professionals
Pieces for Individuals
I love creating work with a specific client or ballet in mind~ I often use pieces of vintage jewelry to ensure it's completely unique. I'd love to help you find the sparkle that's right for you!
More information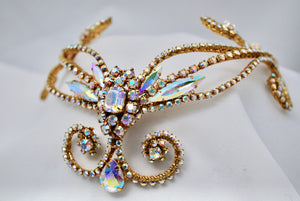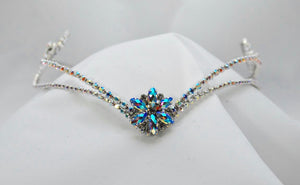 Companies & Schools
I've had a great deal of experience building larger projects as well! Whether you're a school in need of recital pieces, a Broadway show with an award-winning designer, or a major Ballet company launching a world premiere, I've done it all.
I'd love to discuss your production's needs, and how I can help.
Let's Talk!